Our Company Officially Resumed Work on February 8
February 1, 2022, is a traditional Chinese festival – Chinese New Year. For this extremely important festival, our company has prepared abundant holiday gifts for our employees as usual. Hope everyone has the best holiday possible.
After a one-week holiday, our company officially resumed operations on February 8, 2022. We are sorry for the delay in responding to questions during the holiday period, and we will take the shortest time to deal with all questions.
During this time, we are also actively exploring more possibilities, and we hope to bring better products to our customers in the new year. At the same time, we also hope to better provide customers with communication system solutions.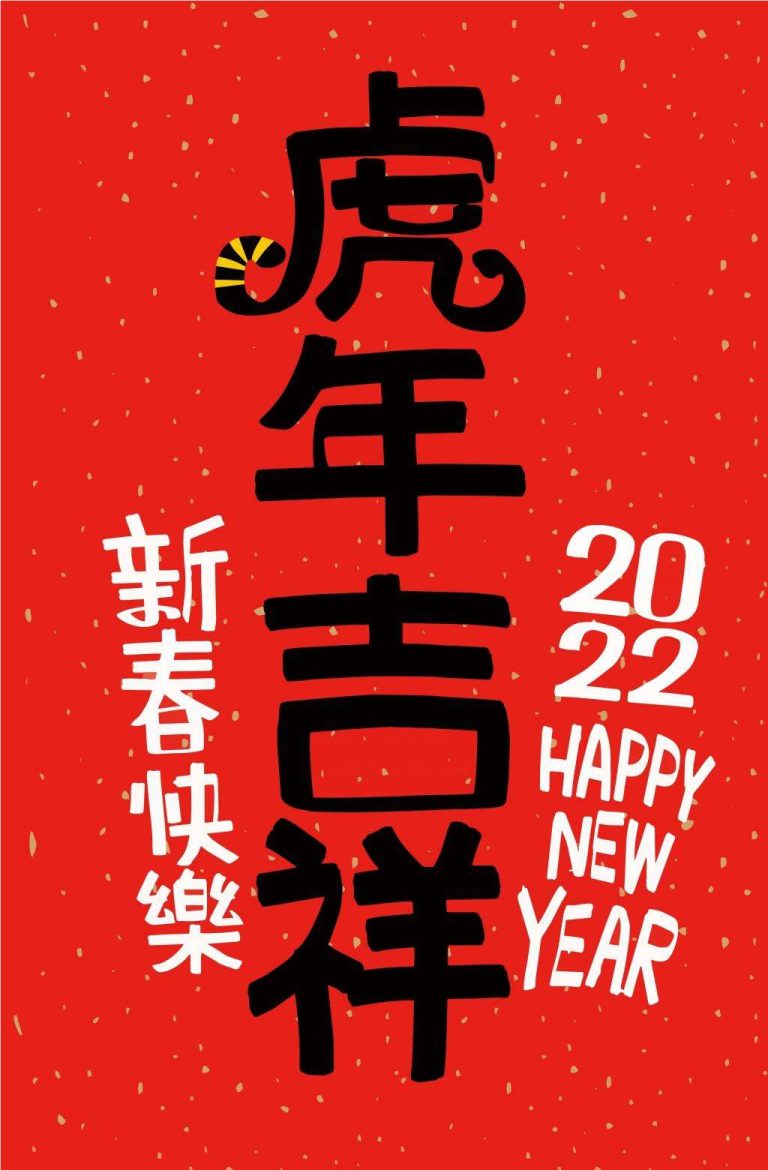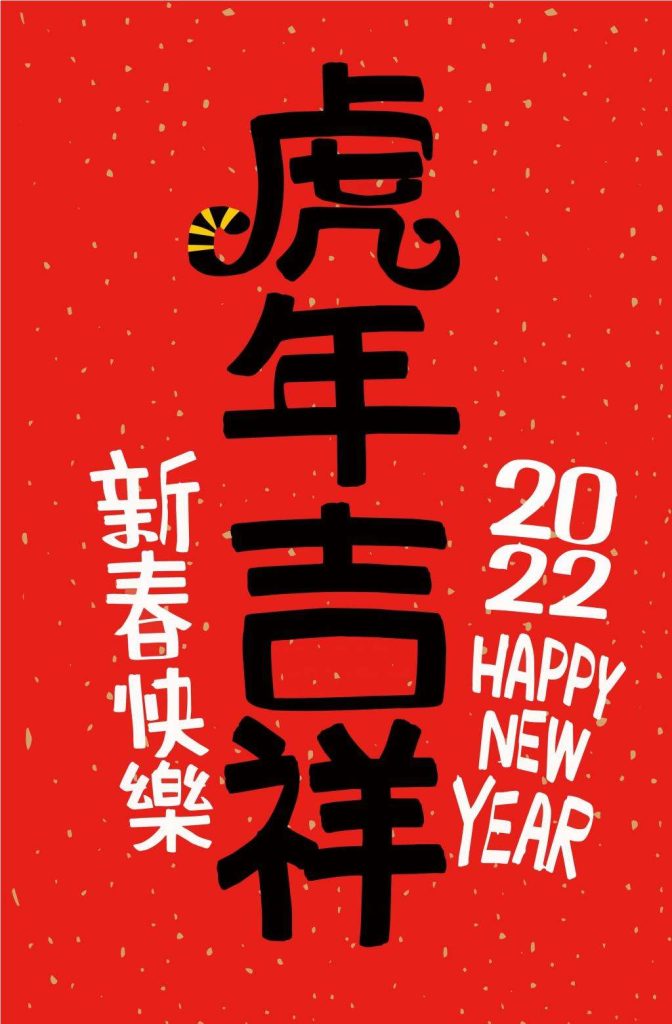 Related Products