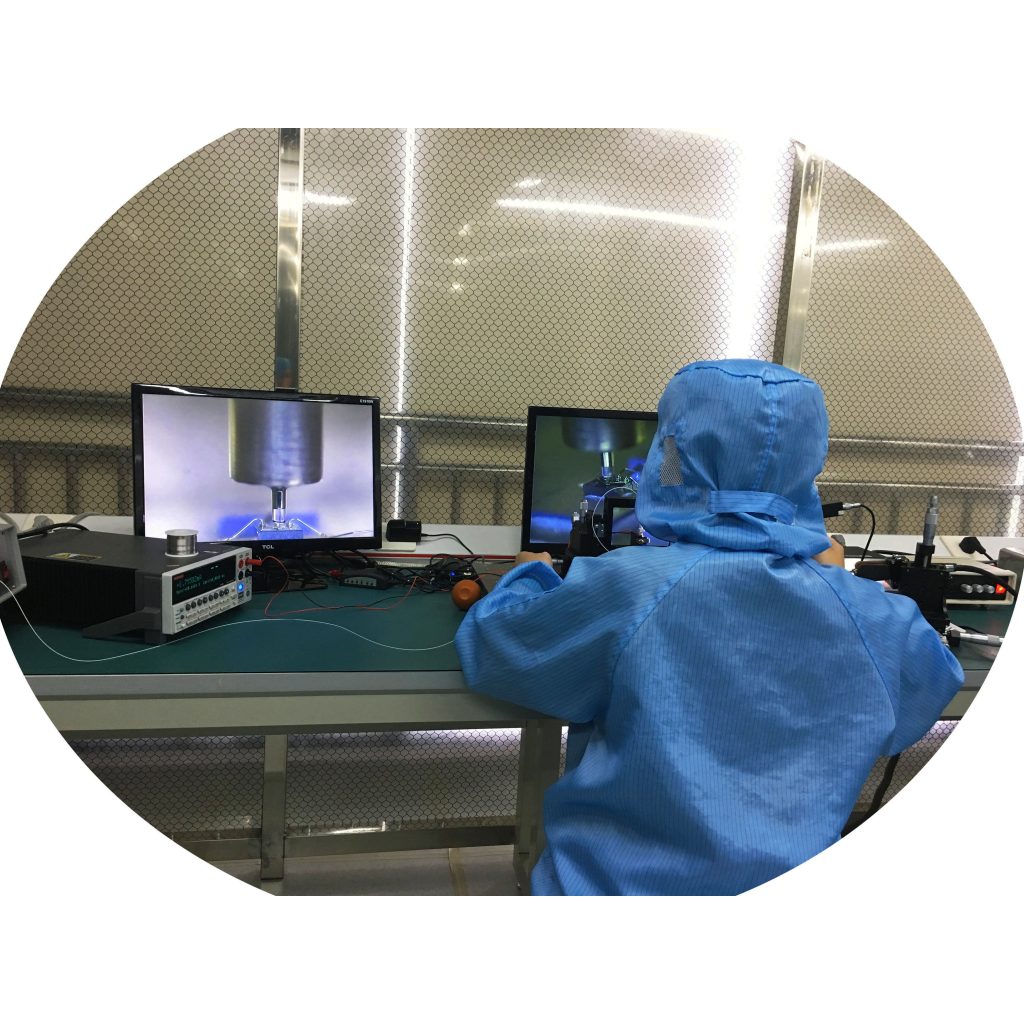 WHAT WE DO:
NEON is fouce on the highest standard of precision manufacture,quality and reliability. We have involved rigorous testing at each stage of the project to ensure the quality.
NEON pioneered RF photonics, microwave photonics and optical delay line technologys to effectively realize the feature of ultra-wideband, high dynamic range ,integration of RF system,etc.
Our main technologys design for:
◆ Simulate high speed photoelectric detection
◆ Digital photoelectric modulation
◆ High speed photoelectric transceiver components
◆ Various fiber-optic transmission facility
Technology improves life
NEON is a supplier of highly engineered commercial and industrial off-the-shelf or customized module designed for today's high-speed optical communication network infrastructures and leading-edge defense systems.
Why choose us:
• +10 Years of experience in the industry
• Over 50 experienced employees, including 10 postgraduates and more than 5 experts
• High precise equipment and advanced technology