Implementation of Intellectual Property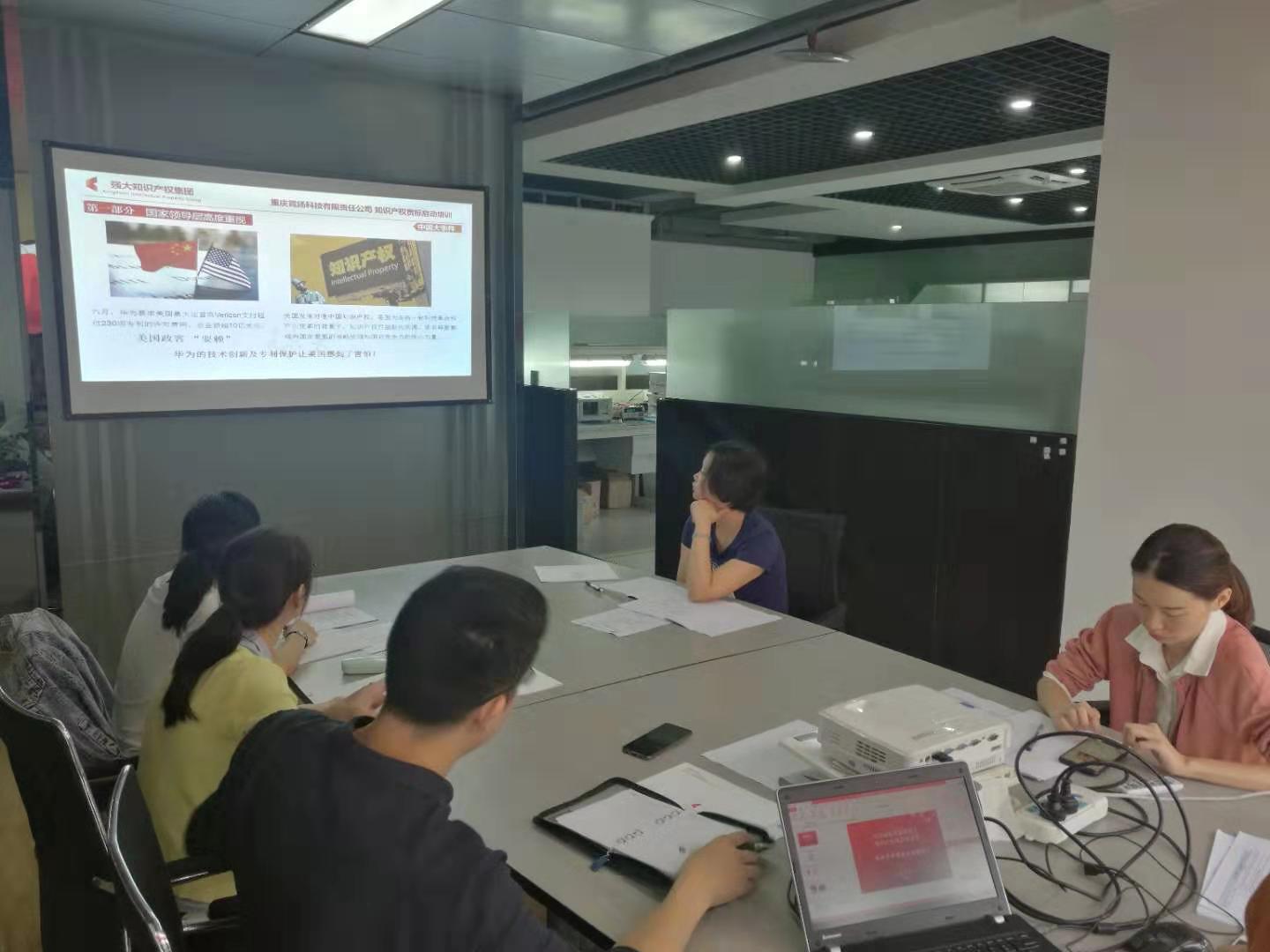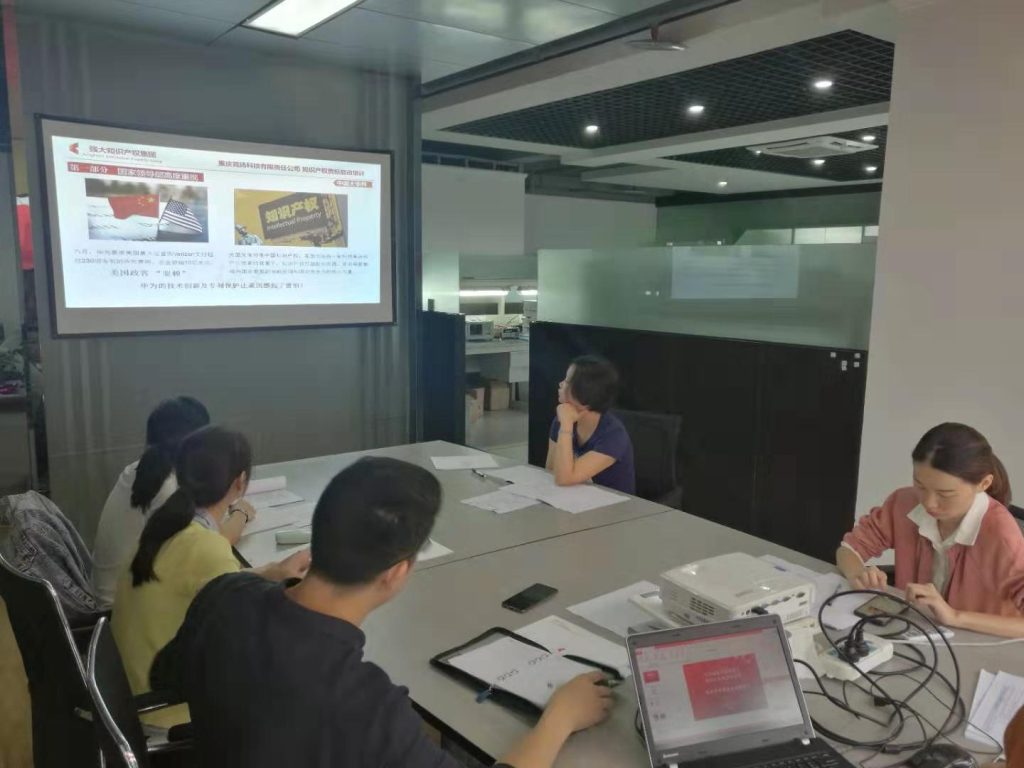 In September 2019, NEON held a kick-off meeting for the implementation of IPR (intellectual property).
It was pointed out at the meeting that the state has attached great importance to the management of IPR rights and called on all enterprises to protect the corresponding IPR.
The meeting also emphasized the advantages of IPR implementation and the corresponding process. The implementation of intellectual property rights is not only a national project to enhance the core competitiveness of the company, but also to comprehensively improve the management level of the enterprise.
The whole implementation process is expected to end at the beginning of 2020.
Related Products